He is a traitor,a liar and a thief_Fela Kuti's daughter blasts ex-boyfriend,dares him to post her nudes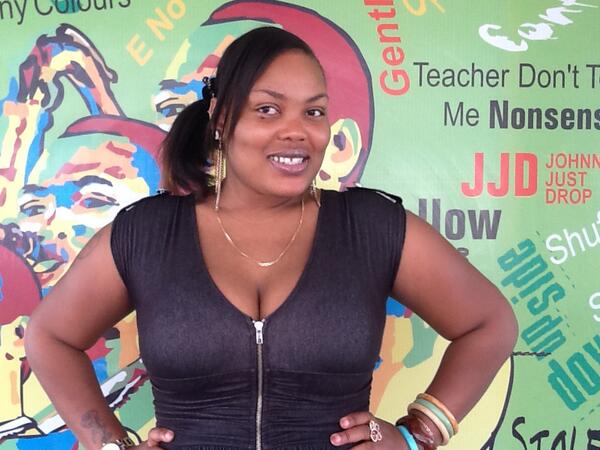 Motunrayo, one of the daughters of late music legend, Fela Anikulapo-Kuti, took to her Instagram page to slam and expose her ex-boyfriend turned alleged blackmailer, who's threatening to release hurtful (nude) videos and pictures of her while she was unconscious.
In her words: "U see this nigga right by my side is a TRAITOR A LIAR AND A THIEF... HE IS MY EX.. So I broke up with him then he stared sending me very hurtful videos he used to take of me while he would have drugged me to pass out.. He said I will regret the day I met him and that he will leak those pictures and videos.. Please friends family and foes,if you know him tell him I said he should go ahead and post them.. And trust me I ain't"